The Chronicles Of Hufkens2000




September - October 2017



I had a lot of slow dancing at the Body Attack during the Summer months !

My old neighbourhood is still as hostile as it ever was before,
I do not feel welcome over there and it makes me dislike them.

A guy looking for the sexual experience is still treated like a leper in this society!

In the rest of the city doors are opening everywhere,
I am invited to go to events and to join clubs,
only need to find the force to push myself to go,...

We are now at the verge of a new college year !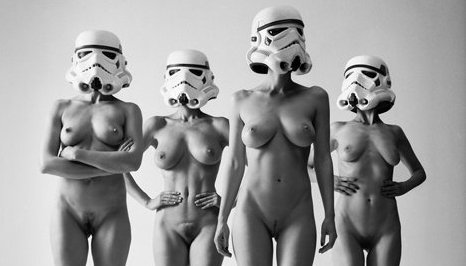 ... Meanwhile Autumn has made its entrance in the city, I became 50
and I am inviting and welcoming international visitors to this page.
(I have added a new counter on the bottom !)

I am writing these chronicles from Gentham, the city that never feels !
Most children here are born by accident, not by love,
and they became cold, indifferent and stupid creatures while growing up.
I am one of the few left who was blessed with some empathy,...
it feels like being king in the land of the blind, like with the king of Norway !

The city is mostly ruled by neighbourhood gangs
who don't do sex, drugs or rock'n roll,...
they only set guidelines about what is normal and what is not,
showing that they are normal and the other neighbourhoods are not.

Of course, there are also some Turkish people in the city,
so we do have good laughs from time to time.













July - August 2017



Still trying to get access in my old neighbourhood,
so I can check if there is mail in my house,...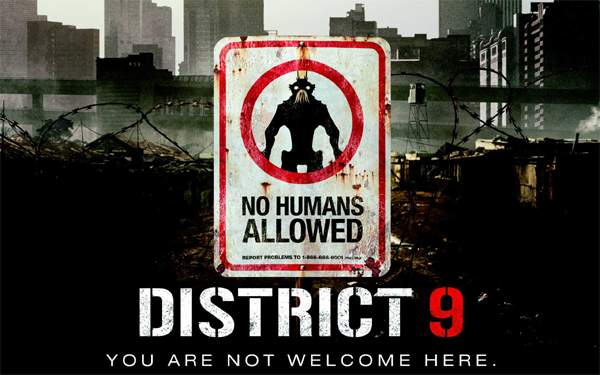 Lot of brain-sucking lobster beings over there, check the news report!

Besides that it is summertime in Gentham city,
Everybody is on leave and there is nothing to do.
We have some swimming pools around the city, our own beach and lot of green parks,
there is a folklore event downtown and new movies are being released in theatres!

So my life consists mainly of training my body and elevating my mind,
hoping that one day I can also sit on a beach somewhere,
doing more then just watch women in bikini.

However,... since I had no sexual experience, only rejections,
the step for sex is a bridge too far, because I am blocked in the belly.
I should concentrate on slowdance or related first, to slowly deblock my belly.
Any advice in that direction is welcome !






I met this girl, then I saw her family, then I remembered that movie !




- A R C H I V E S -