The Chronicles Of Hufkens2000




February 2020




SPECTRE landed in IsraŽl last month, forcing sexual images on everybody,...







Before SPECTRE came, others were forcing "images of war and death" on the poor devils,...
that was not called "sexual violence or intimidation", but a normal attitude !

For more then 70 years "this world" has been forcing "images of war and death"
towards everybody in such a way that it is considered normal to swallow them today.
So now we have mainly a population willing to fight their war and face their death,
they've learned to turn off the feelings between their legs to stay focused !

That is why I need to be sexual violent, to force an alternative towards people,
to do everything possible to reverse the global proces of attitude changing !

And then there is that climate thing too,...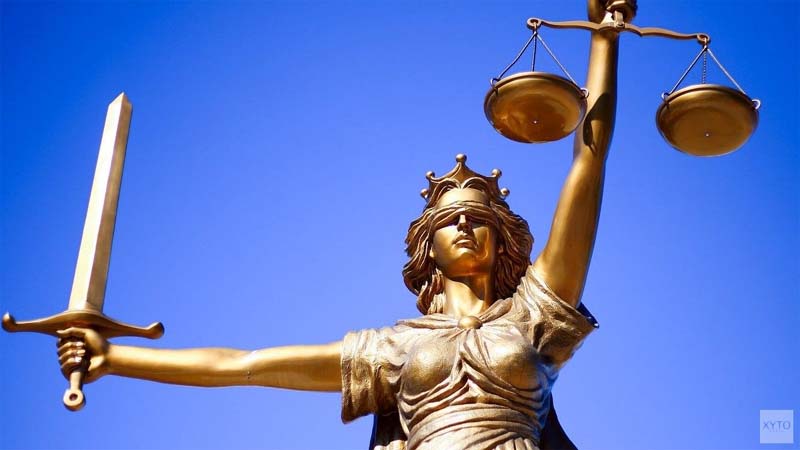 January 2020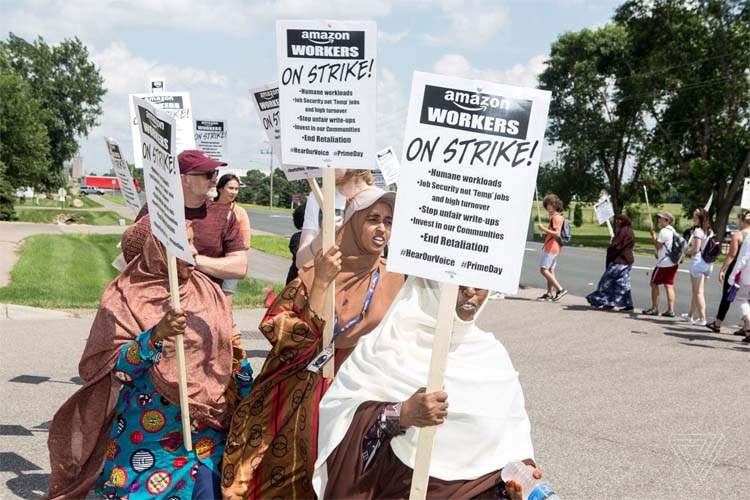 With the photo above the BBC proves that Amazon.co.uk is going for UNITED AMAZONS !

I really wanted to celebrate new year this time, but was left alone again.
Lot of people are going to die this year because of that !
You can't do anything for them anymore.
Be attent and you might avoid my retaliation in 2021 !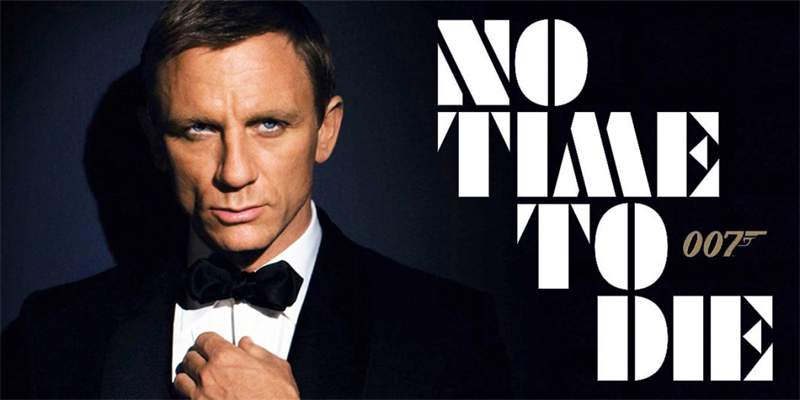 And how did all the other humans celebrate new year without me ?
Let's find out what they did in New York, in Hong Kong, in London, in Rio De Janeiro,
in Moscow, in Madrid, in Brussels, in Bagdad, in New Delhi, in Sydney,
in Montreal, in Paris and last but not least in Oslo !

And how about the others ?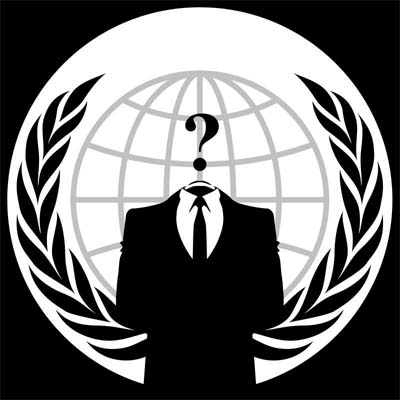 - A R C H I V E S -